Commercial Interior Painting Services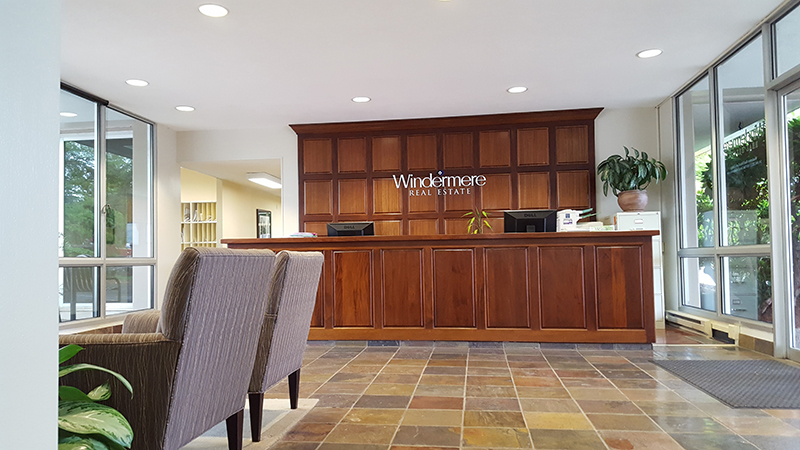 Beck Painting Inc. is your local interior and exterior commercial painting company.  We can help protect and enhance your commercial property.  We are fast, efficient and willing to work around your schedule to minimize your businesses downtime.  We work wonderfully in a contractor/subcontractor relationship and can be relied upon to meet specifications and deadlines.  The picture below shows a Tenant Infill project we worked on for a solon franchise.
We offer a variety of high performing industrial finishes to meet the needs of demanding environments.  If odor is a concern there are many high quality, low/zero VOC paints on the market today.  In the following picture we are using a tough, Zero VOC paint on the walls, ceilings and pipes of this facility.
We painted the walls and ceilings and applied clear protective coatings to the reclaimed wood paneling in this hip coffee shop.
Beck Painting is your local Commercial & Residential Painter.  Our goal is to provide our clients with long lasting, high quality paint jobs.  From prep to finish, each application is executed with care and integrity. We pride ourselves on utilizing the finest methods, materials, and equipment, so that our clients can rest assured knowing they have extended the life, beauty, and value of their business or home.  Contact Beck Painting today to discuss how we can help.